Last Updated: 1/1/15
Daenerys Targaryen
&nbsp
Played by:
Daenerys Targaryen.
&nbsp &nbsp Daenerys Targaryen, first of her name; Queen of the Andals, the Rhoynar and the First Men, Blood of the Dragon; Slayer of Men; Doom of the Wicked; Queen Regnant of the Seven Kingdoms and protecter of the realm is living in exile in the eastern continent.
Daenerys is an utterly dedicated role-player, who by rights should have been institutionalized long ago. Failing this, she has decided that instead of becoming a serial killer, that she will participate in this campaign. Her ability to separate fiction from reality is an area in which she could try harder.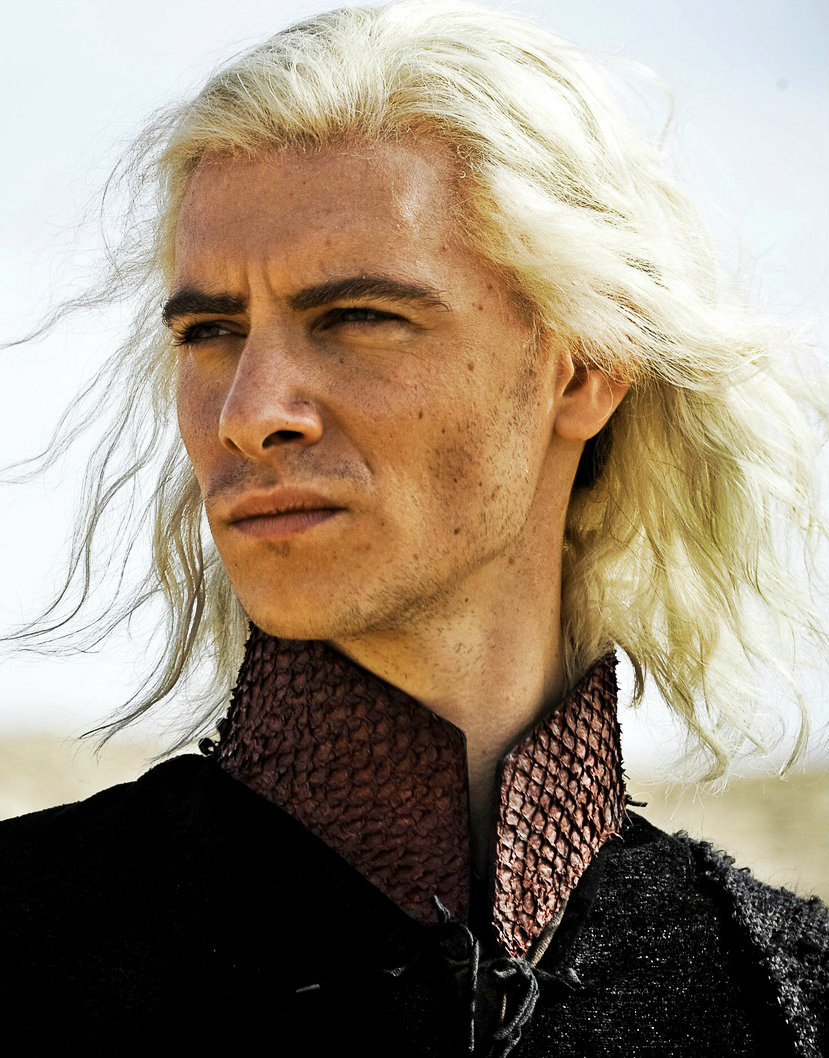 Viserys Targaryen
&nbsp
Played by:
Vincent
&nbsp &nbsp Struggling to make himself known behind the shadow of his sister, Viserys is willing to do anything to reclaim his father's throne (except standing up to Daenerys). Forced into an arranged marriage against his will, he now has to marry the daughter of a horse lord, so that his sister may lead an army.
This campaign is Vincent's first experience with the wild and weird world of role-play. In general, he still harbors the general prejudice that table-top gaming is for nerds and losers, or nerdy losers.
Jorah Mormont
&nbsp
Played by:
Montgomery
&nbsp &nbsp Forced to flee from his homeland of Westeros after serving a salmon that was obtained under highly suspicious circumstances, Jorah Mormont has lived in the free cities for several years, and joined the exiled Targaryens when he was invited to their wedding by his girlfriends sisters uncles friend, Jerome. With this invite in hand, he plannned on stealing the silver-ware to sell for a massive profit.
However, after arriving at the wedding and finding no silverware in sight, Jorah decided to abandon his entire life to follow a pair of exiled royals in hopes of returning home at some point in the future.
Montgomery is an experienced table-top gamer, having played in several games run by the current GM in times past. Whilst an excellent player, valuing conflicted, driven characters with interesting motivations, back-stories have never been his strong point.